The Laxá Lodge is a 240 sqm Private Luxurious Lodge in South Iceland
The Laxá Lodge is a 240 sqm spectacular private lodge in Hella, Iceland. It features spacious modern elegance, rich wooden accents, breathtaking views, and elegant living areas, making this five-bedroom villa a unique destination for a family break, a getaway with friends, or a destination for wedding guests seeking elegance, comfort, and quality. Whether you are having a quiet night or a family gathering, Laxá Lodge has everything you will need to be the perfect host.
Experience unrivaled luxury at our exquisite villa. Immerse yourself in opulent amenities, stunning architecture, and unparalleled comfort. Indulge in a world of refined elegance and exclusivity. Welcome to the pinnacle of lavish living.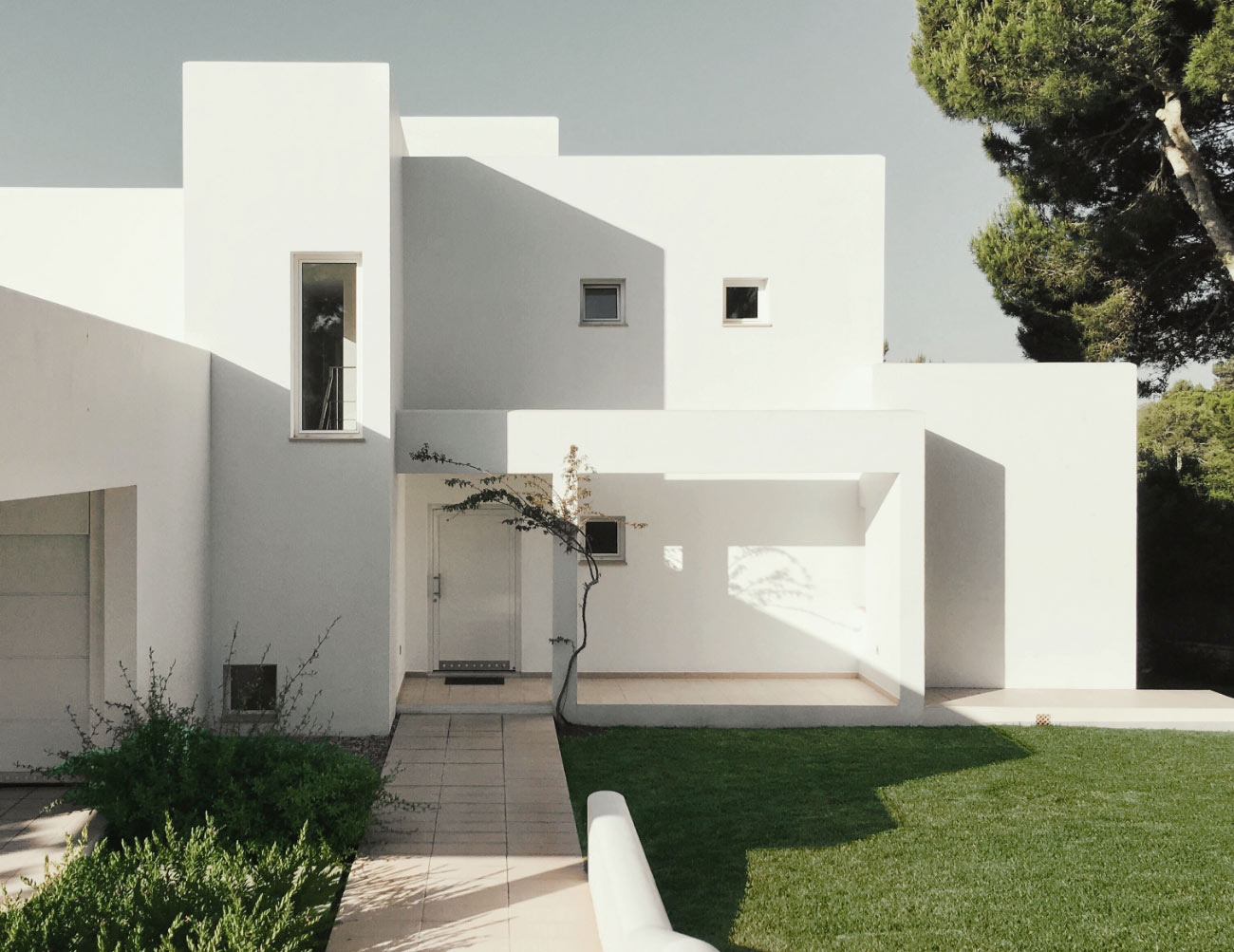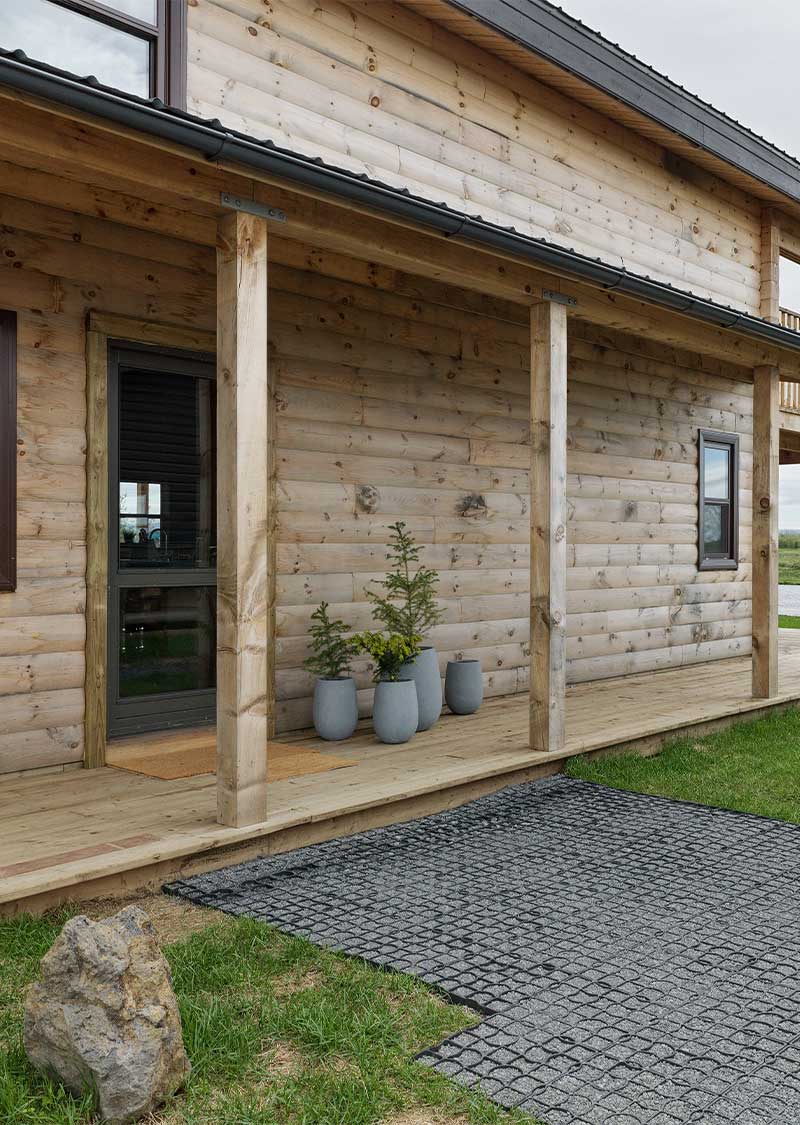 Our Luxurious Lodge Exterior Boasts Rich Wooden Accents, Elegance Redefined.
LAXÁ LODGE
Elegant Dining,
Nature's Backdrop
LAXÁ LODGE
Views Inspire, Kitchen Magic
LAXÁ LODGE
Stairwell Elegance, Artistic Touches
LAXÁ LODGE
Bathe in Luxury, Sleep in Comfort
LAXÁ LODGE
Exquisite Design, Serene Haven
LAXÁ LODGE
Seating Perfection: Relax and Be Wow'd by the View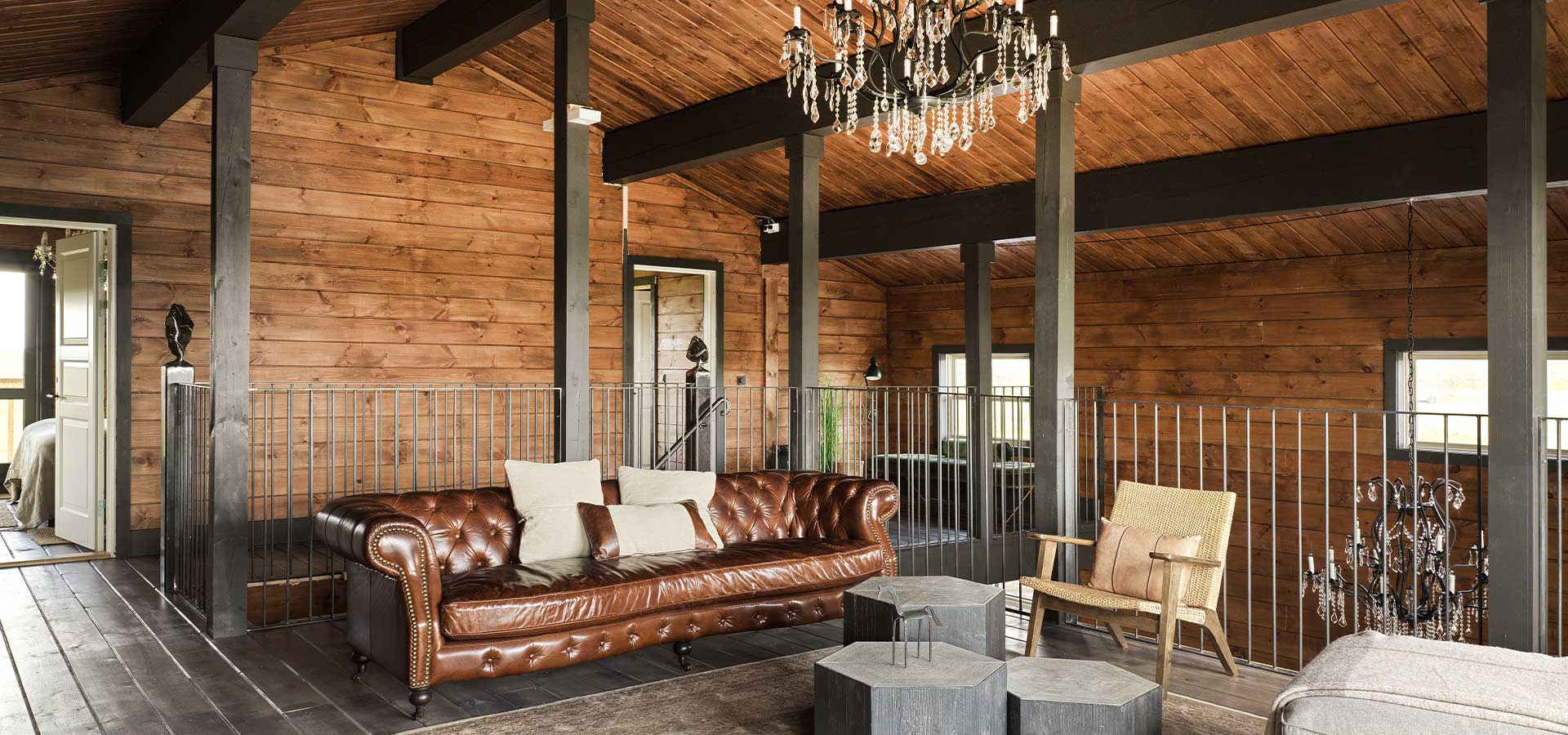 SOAK IN THE LUXURIOUS
HOT-TUB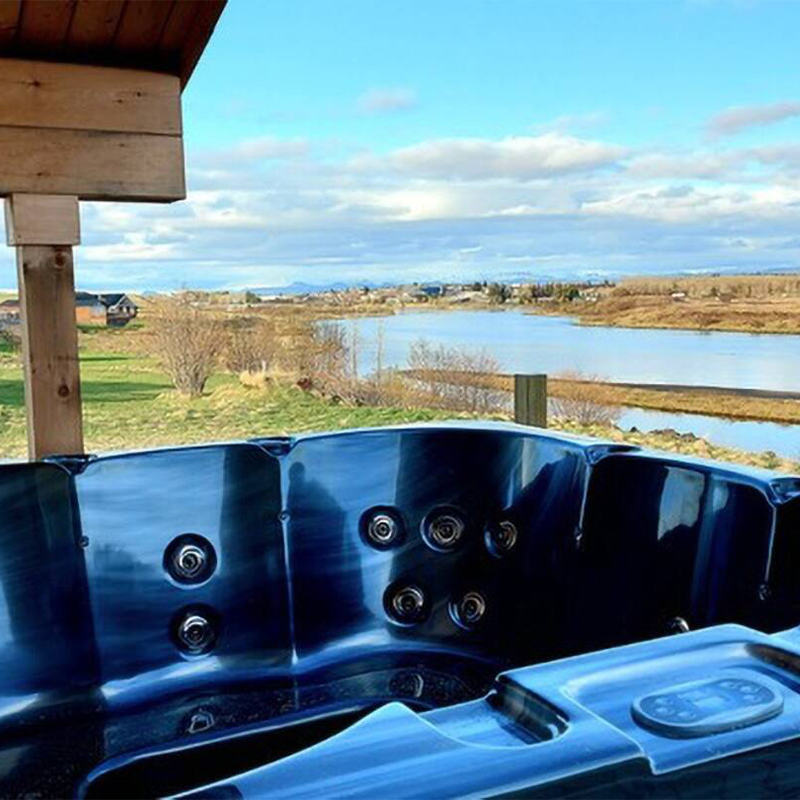 Reserve Directly for the Best Rates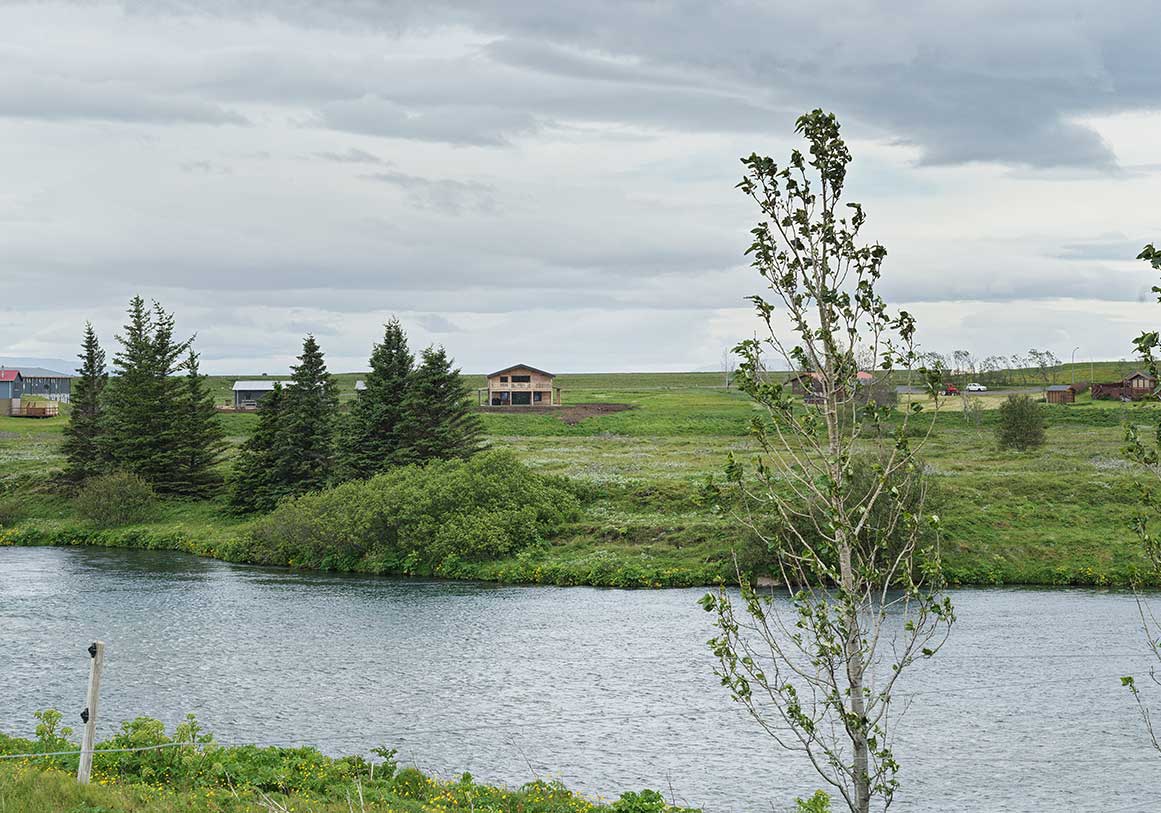 Embrace Blissful Escape: Surrender to Serenity in Our Luxurious Hot Tub, Offering Breathtaking Views for Unmatched Relaxation.
Indulge, Unwind and Recharge.
Discover your ideal villa retreat. Unearth tranquility and captivating views, indulge in luxury and serenity for unforgettable moments. Your ultimate haven awaits!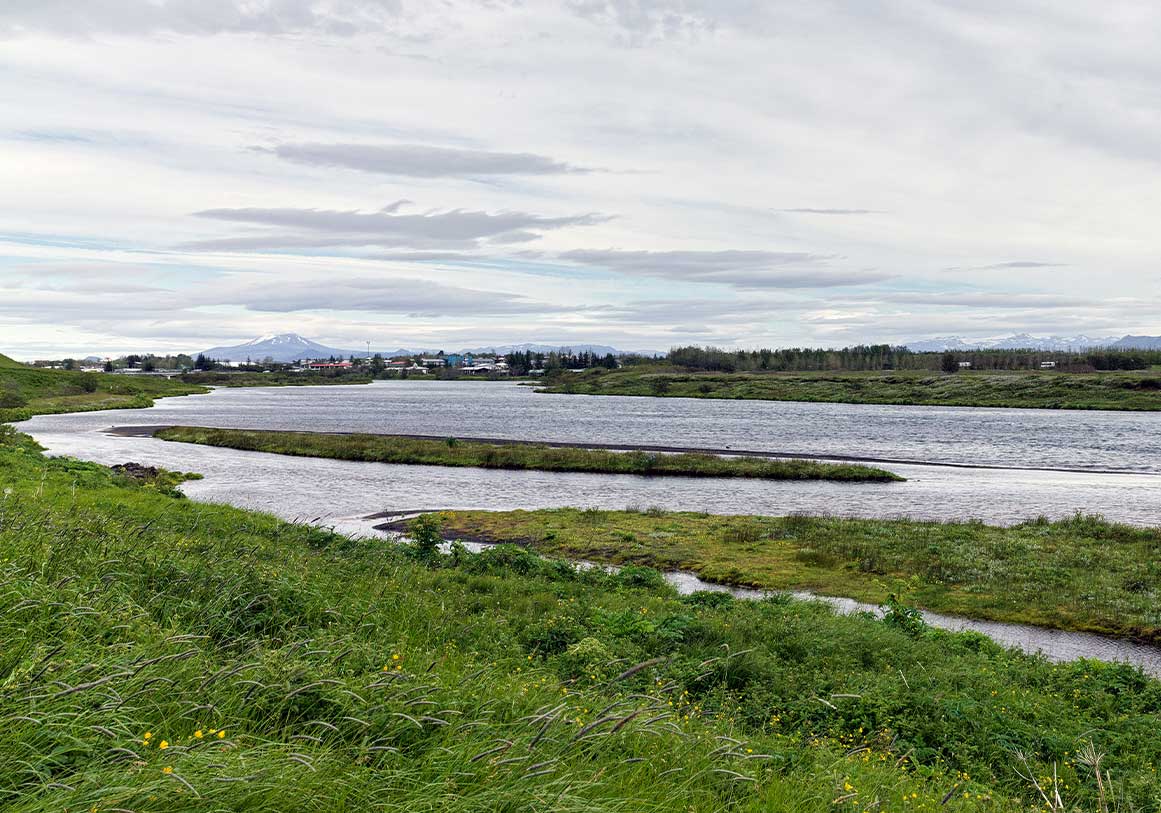 Immerse Yourself in a Myriad of Breathtaking Locations to See and an Abundance of Captivating Activities to Do! From Majestic Waterfalls and Enchanting Glaciers to Lively Geothermal Springs and Charming Villages, South Iceland Offers a Kaleidoscope of Adventures for Every Traveler's Delight.